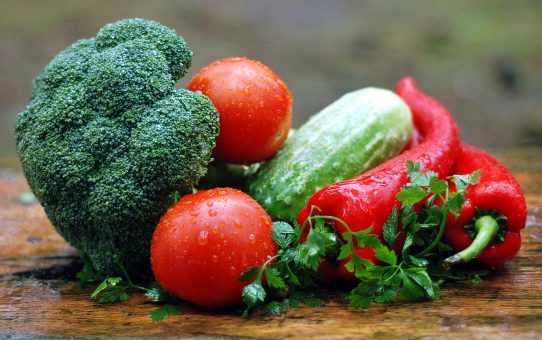 The food we eat has always and will always form our state of health. As such, many people, maybe including you, are keen on following a particular eating habit that is deemed healthy. But have you ever thought of why you follow such a habit keenly? Maybe you have, but not on a deep level.
A healthy eating habit is a habit or eating behavior that brings benefits to your emotional, mental, and physical health. These eating habits ensures that your well-being and general lifestyle is improved. Continue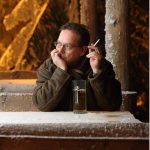 This is the combination of two opposite things – on one hand you will find it a solely beer fan blog while on the other hand you are going to find the ways through which you can allow yourself to be healthy and active both side by side. The interesting thing here is the merging of two opposite things but these both form a large part of our daily lives so provision of both the facts makes it quite unique.
Read More