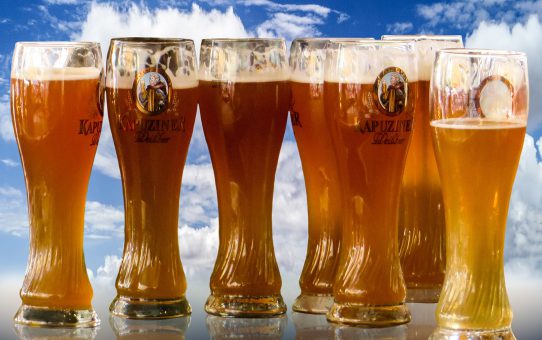 It's a Friday, it has been one of those long weeks, that seem to keep intertwining with the mechanics of time, dragging along the windy path. Finally, it is time to clock off for the week, the best thing to do – go grab a nice ping of ice cold beer.
Beer lovers out there will appreciate valuable information about what they are drinking. Various information such as how it was brewed, how long it was fertilized, and what blend the manufacturers are or were going for. If this fascinates you, some of the greatest beer blogs can be found throughout this article! Continue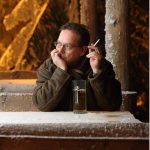 This is the combination of two opposite things – on one hand you will find it a solely beer fan blog while on the other hand you are going to find the ways through which you can allow yourself to be healthy and active both side by side. The interesting thing here is the merging of two opposite things but these both form a large part of our daily lives so provision of both the facts makes it quite unique.
Read More