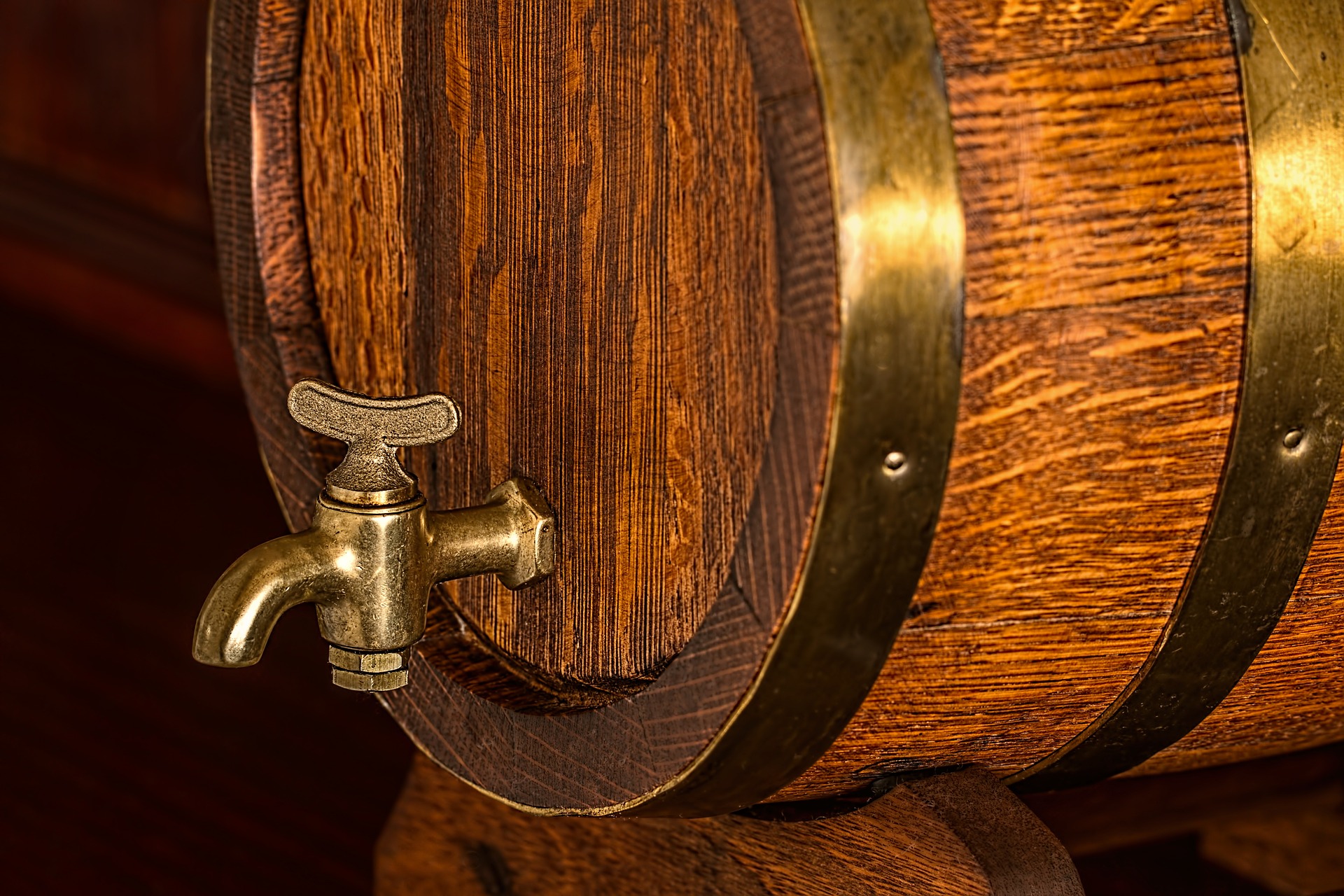 Beer blogs share impressive information for the beer lovers in a significant way. They inform you about the best brands and great quality beers that you can enjoy. Beer blogs give you an insight about all the options that you can explore if you are a beer lover. You just have to read these blogs and you will get all the information that you need.
Here are some recommended beer blogs that you can look forward to
1. Beerpulse.com
This blog is running since 8 years. You can trust it for the beer information that it will provide. You will get the latest news on this blog as soon as it hits the market. It gives around 15 posts in a week. This gives important information on breweries such as Stone brewing, Sierra Nevada brewing, Russian River and many more. It has more than 90,000
Twitter followers.
Read More