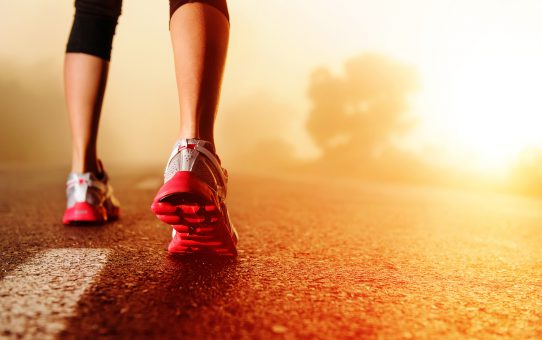 Whether you are a fitness fanatic, a sports enthusiast, or someone who is merely trying to escape the trend of becoming a couch potato, staying motivated to stay fit, is well, a gruesome test. After all, there is that tantalizing treat a mere few meters away from you in the fridge, oops!
Well, there is no website that is capable of completely removing any temptation and forcing you to stay fit – or else. However, there are a few blogs and websites out there, which aim to not only keep you motivated, but also teach you to how to productively exercise, and how to keep doing what you are doing, and doing it well. Continue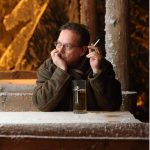 This is the combination of two opposite things – on one hand you will find it a solely beer fan blog while on the other hand you are going to find the ways through which you can allow yourself to be healthy and active both side by side. The interesting thing here is the merging of two opposite things but these both form a large part of our daily lives so provision of both the facts makes it quite unique.
Read More